Description
A simple and fun crossword puzzle that will explore your agility in finding words from different categories, such as: animals, astronomy, chemistry, countries, games, geology, geometry, movies, programming, scientists, sports, technology.
History
An one-man project. The whole game design, Unity development and C# programming were done by me.
Features
12 word categories challenges
3 levels of difficulty
Logo & Icon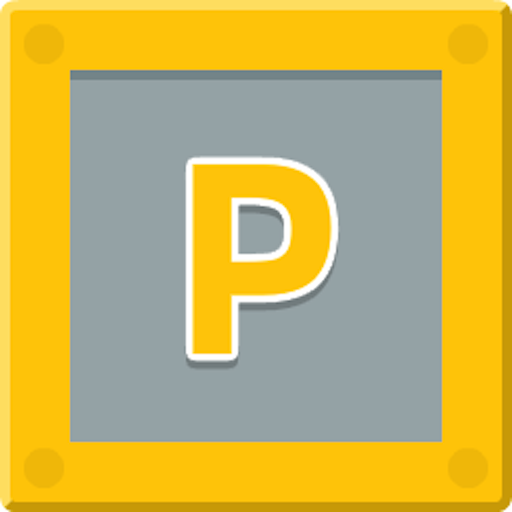 About Diego Giacomelli
Boilerplate

Brazilian indie game developer.

More information

More information on Diego Giacomelli, our logo & relevant media are available here.
Puzzlord Credits
Diego Giacomelli

Game designer, Unity developer and programmer

Kenney

Many of the assets used in this game, including Letter Titles, Kenney Fonts, UI Pack, Game Icons, Interface Sounds and Impact Sounds. https://kenney.nl

Kevin MacLeod

Soundtrack: Nowhere Land by Kevin MacLeod Link: https://incompetech.filmmusic.io/song/4148-nowhere-land License: http://creativecommons.org/licenses/by/4.0/